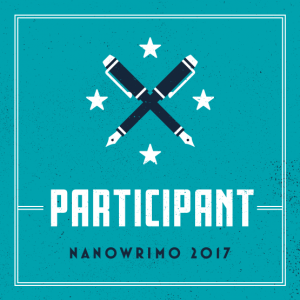 November, in case you didn't know, is National Novel Writing Month during which thousands of people the world over try and and write 50,000 words over the course of 30 days.
Various Belfast Writers' Group members have attempted this over the years – some with more success than others – and this year we're trying again.
For 2017's NaNoWriMo there will be weekly 'write ins' in which you can come along for two hours each week to meet up with fellow wrimos, discuss how your project is going and, well, write.
I've put up a Facebook event for Week One already, which you can find here. For future updates, please follow our Facebook page.