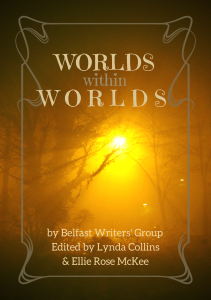 Today, it is my great pleasure to announce that our third anthology, Worlds Within Worlds, is finally live.
It's taken a very, very long time, but the labour of love has come to fruition.
Thank you so much to everyone who has been bearing with us, not least of which our brilliant contributors.
Worlds Within Worlds contains 11 stories and 10 poems.
You can buy the book on Kindle here.
(Paperback link to follow.)